With the release of Mythic+ Season 3, Blizzard is changing how they increase and decrease affixes in a given expansion. They are making changes to ensure that players aren't grouped with people who have different abilities than them, as well as to make it easier for newer players coming into an expansion.
The "mythic+ routes season 3" is a change to the way Blizzard has decided to rotate affixes in Mythic+. The changes are expected to be released on April 30, 2018.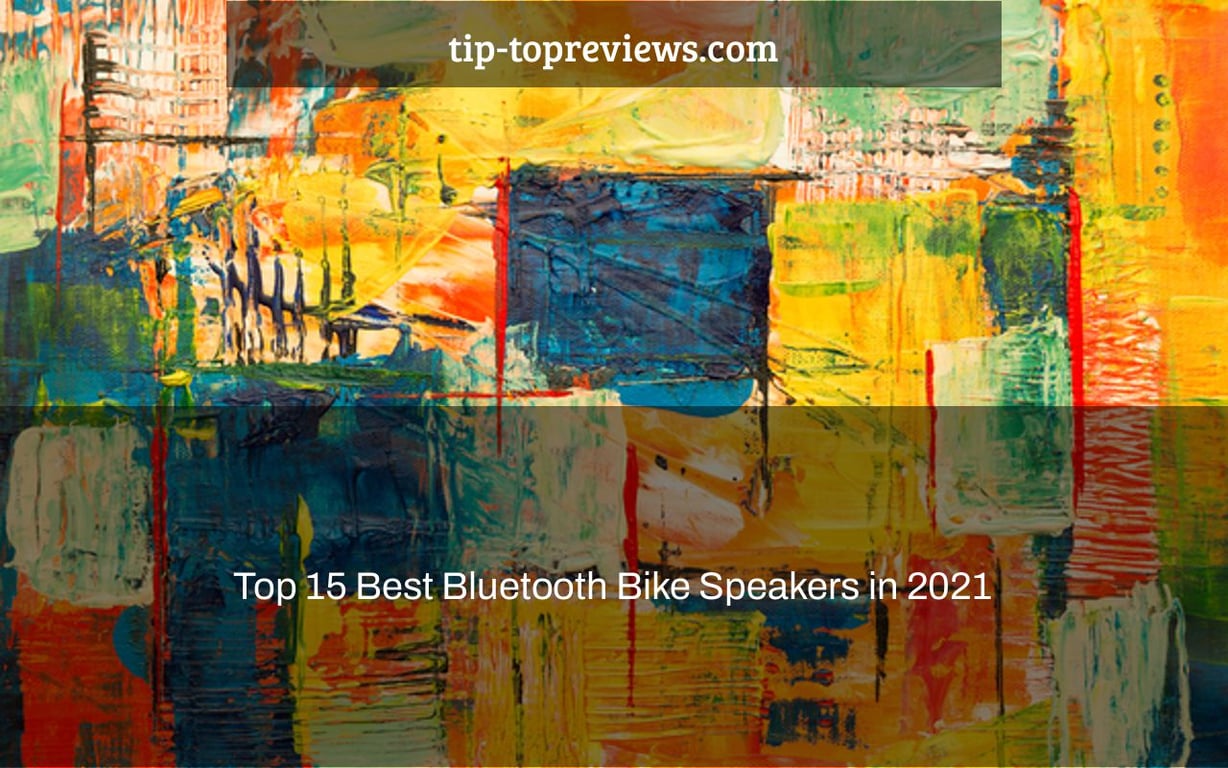 Blizzard
While we have no plans to disclose the affix schedule ahead of time, we do have a lot to say regarding affix adjustments here:
We spend time throughout the production and testing of each new season of Mythic+ dungeons to assess how M+ affixes have been functioning, create and implement new affixes, tweak dungeons as needed, and add new dungeons.
Knowing that various sorts of players have varied experiences in M+, we attempt to make sure our feedback sources are as diversified as possible. This way, we can increase our chances of spotting pain areas. We examine data and statistics, forum postings and streams, and, of course, we play a large number of keys at different levels and talk about our own experiences internally.
The "feel" of various weeks for players is always a primary emphasis in these efforts. The change to Ingra Maloch in Season 2 was an example of this. The penalty for missing a burst damage check seemed unduly harsh and made the dungeon less exciting, according to player feedback, and we didn't want to wait too long to dial in the enjoyment.
However, a feeling of mastery is a key feature of Mythic+, and modifications that invalidate player techniques or require relearning portions of the game may be detrimental to this. With this in mind, we prefer to make such adjustments at the start of each new season. For example, we thought that there was too much stress on tanks in Shadowlands Season 1, so we tried to remedy that in Season 2 with improvements to the Tormented affix and existing affixes.
For Season 3, our experiences were once again in line with player input, and we were able to:
Because the combo of Necrotic and Sanguine might overwhelm tanks, we've changed the affix rotation.
The duration of the Necrotic affix has also been changed to give tanks greater control over their ability to reset stacks.
Thank you to everyone who helped us test M+ dungeons on the Eternity's End PTR, particularly those who reported errors and provided valuable comments. You had a beneficial influence on Season 3 and our M+ initiatives in the future.
The "great vault season 3" is the new season of mythic plus. Blizzard has released a blog post with changes to affix rotations for the new season.
Related Tags
mythic+ plus season 3
new mythic+ affix shadowlands
season 3 keystone
9.2 mythic+ plus affix
wowhead vault changes