In the recent PTR updates, Blizzard announced that it will be testing raid content in a limited fashion over the course of three weeks. They also stated they have no intention to release raids anytime soon and are currently aiming for BfA launch on August 14th.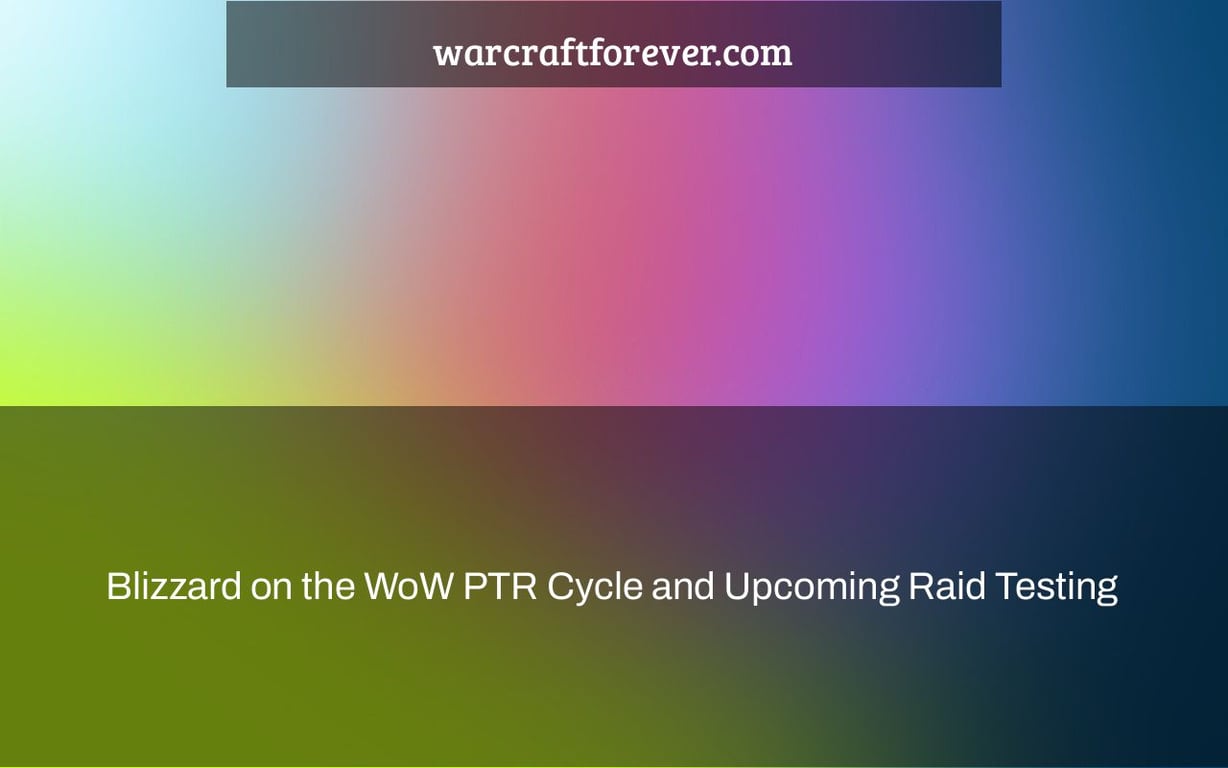 Blizzard
This is excellent input, and it's something we've discussed before.
To grasp the issue, let's take a step back and discuss how we do PTR testing:
We certify which bosses are ready for testing the week before a PTR test and ask their designers to get them in a stable and tested condition by the end of the week.
We develop a fresh build to utilize for testing the weekend before a PTR test.
While issues are to be anticipated on the PTR, we aim to maintain a minimum degree of stability so that players' time is not wasted. This is where QA comes in, and they do an excellent job of locating any issues that can cause problems during testing.
We placed the updated version on the PTR and announce raid testing after we've solved any significant bugs and received QA's approval.
The difficulty comes in with that final part: occasionally the issues we uncover are so critical that they may take several days to resolve or even preclude raid testing for that week. For instance, "there are unseen holes in the floor all throughout the raid," as an example. This is why we don't announce a test unless we're quite positive it will take place.
That said, at the beginning of the week, we'll know what we "want to" test, and we might disclose it sooner, but there's a considerable danger of plans being revised or canceled later in the week. "Would it be OK to publicize a test early, have participants arrange to go, and then cancel it later if we uncover an issue that prevents testing?" becomes the query.
Before making any changes to how we do things, I'd want to talk to the team about it, but I'm keen to hear your opinions on this based on the facts above.
Watch This Video-