World of Warcraft is changing the way we prepare for new raids. This season, players will have a chance to solo their way through Blackwing Lair without ever leaving the home continent before it goes live on Classic servers during patch 7.2.0!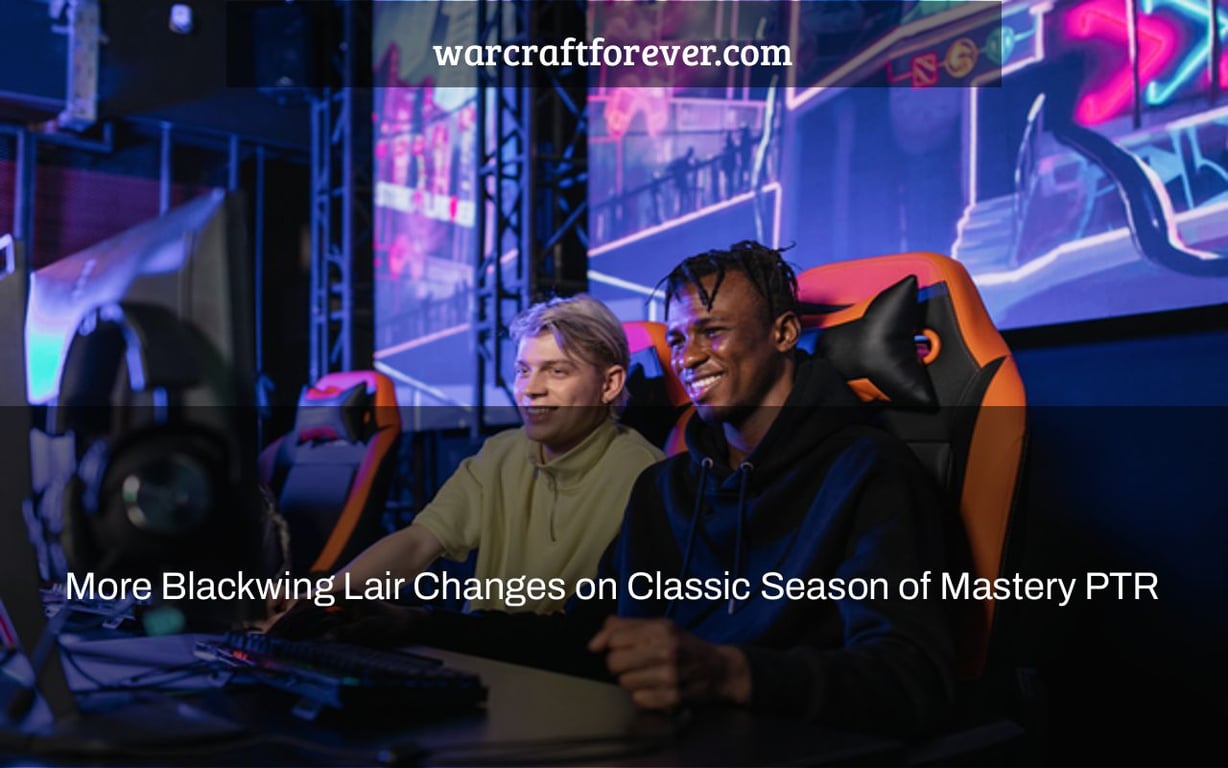 Blizzard
Thank to everybody for your comments. This is quite beneficial. A few updates on the bosses of the BWL: Razorgore
We're looking into a problem where the Unstable Chromatic Drake's abilities don't always fire.
The Chromatic Drake's abilities have been fine-tuned, and they should be available on the PTR shortly.
Vaelastrasz
Burning Adrenaline now offers extra spell haste to spellcasters. The tooltip does not reflect this.
When the encounter concludes or the players exit Blackwing Lair, Burning Adrenaline is no longer active.
Lashlayer Broodlord
Disconnects during Lashlayer Broodlord and the suppression room should be resolved now.
Firemaw
When administering debuffs, Firemaw would turn and face players other than its current threat target, which was fixed.
When 10 stacks of static electricity are reached, the Static Discharge area effect should now respect line of sight.
Flamegor and Ebonroc
For this encounter, more tuning tweaks are planned. Keep an eye out!
Nefarian
In phase 1, Nefarian's Drakonid additions had a bug that caused them to spawn too rapidly, which has since been rectified.
If you want to test BWL on the PTR, send an email to [email protected] with the dates and hours you want to test (please include your local timezone!). We'd want to join in on these interactions and witness organized groupings in action. Thank you very much!