in the new patch, Blizzard removed and changed a Druid ability that was very popular before. The developers replaced it with something else entirely and granted an extra 500% damage increase for some classes exclusively.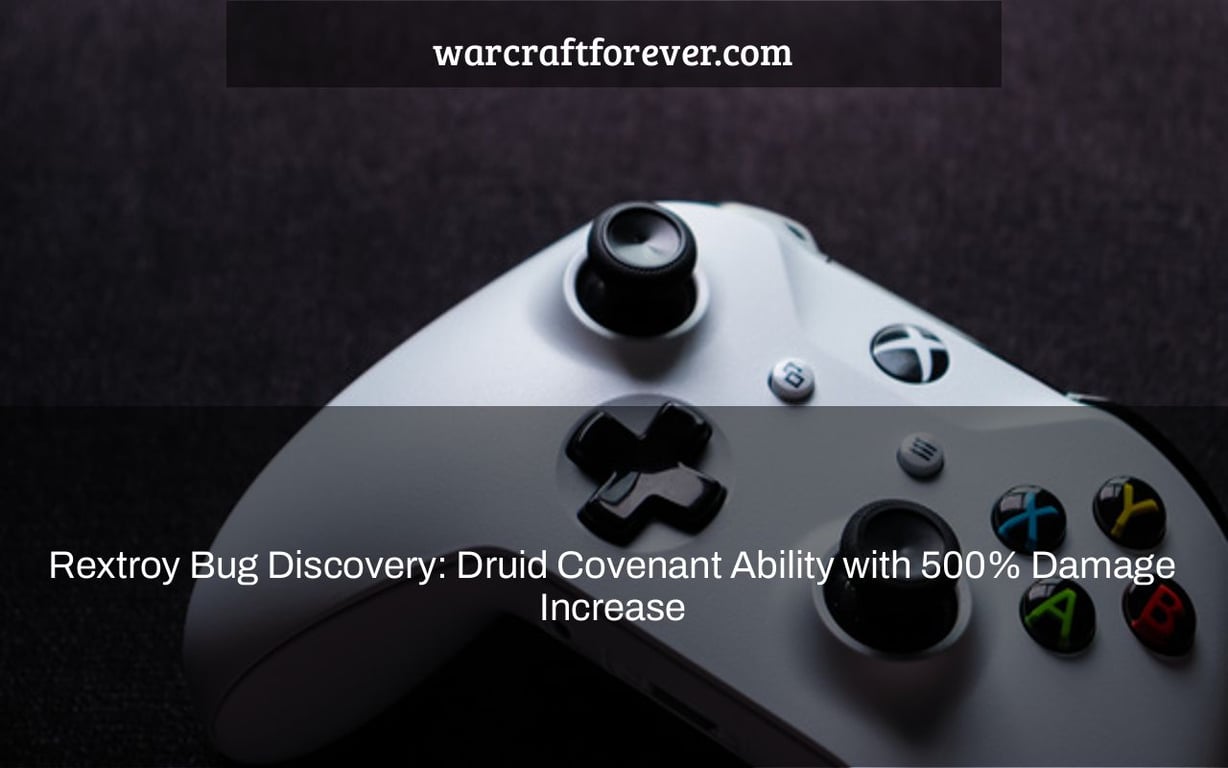 Today, we're going to get a huge boost that increases our overall DPS by 500% (or more) and smash Durotar.
Ravenous Frenzy, a Venthyr ability, provides the boost. It seems that renewing the duration, either by logging out and waiting for the cooldown or by going through the Proving Grounds, will enable you to maintain all of your stacks.
This implies we'll be able to bring it up to 99 stacks, which is unusual! For a 198 percent damage boost, a 99 percent haste boost, and over 100% crit!
It will last roughly 25 seconds thanks to the famous Sinful Hysteria.
I came up with a humorous method to show this off, so I decided to go boomkin. Trinkets, potions, mastery / versa stacking, Skyfury Totem, and Blessing of Summer were among the numerous modifiers I obtained for my Starfall!
Its maximum damage was about 80-100k over 8 seconds (unfortunately, it doesn't scale with haste). Everyone who didn't use a big defensive cooldown or run for their life was wiped out!
I also wanted to explore whether nuking a raid boss for a speed record kill was doable!
So I collected seven Druid pals and planned to summon them with a Ravenous Frenzy that was completely loaded. According to my estimates, the monster would die in 20 seconds if everyone managed to retain the buff on him.
Unfortunately, only two individuals managed to keep the buff at the same time (across three tries), while the majority of people lost it due to a lengthy loading screen. Their characters remained inactive for two seconds, thus the Ravenous Frenzy was unable to do any acts.
I considered trying again another day to ultimately break the record, but information of the problem had spread, and it was too hazardous to leave it unfixed. As a result, I had it reported quickly after our efforts!
In any case, the successful druids' DPS increased to 60k! The fight would have been decimated in 15 seconds if we had called 10 druids and they all managed to preserve the boost.
It would have been a breathtaking sight…