Blizzard is hard at work updating the classic season of ranked play for Warcraft. This patch was supposed to come out late last week, but has been delayed due to Blizzard "adjusting some things." The community took this as a sign that it's an opportunity for even more loot and exciting new adventures in Season 6.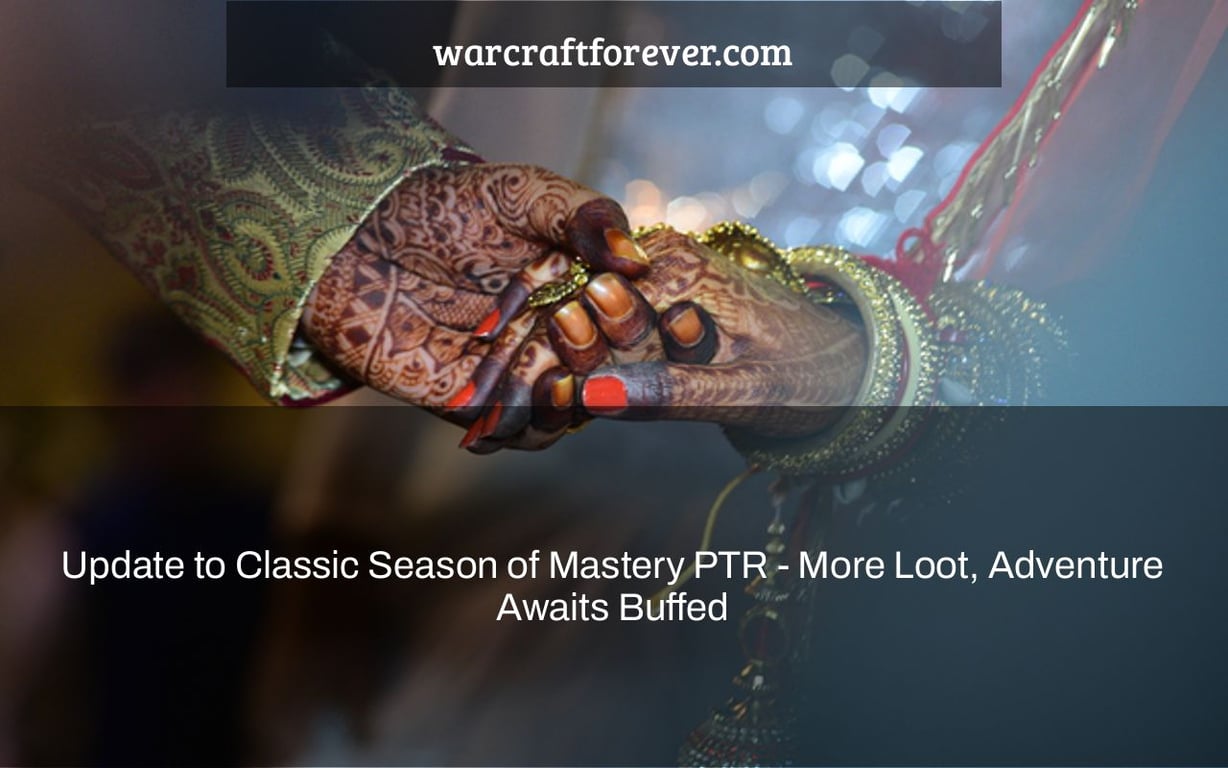 Blizzard
Hello, everyone!
Our designers have made or are in the process of making improvements to bosses in Season of Mastery Lair of the Blackwing, as well as various other general adjustments to Season of Mastery worlds, based on the data we acquired over the weekend.
To accommodate these changes, we expect to relaunch the Season of Mastery PTR realms on Thursday, February 3 at 3:00 PM PST.
General
Bosses' treasure drops have been increased by one item each monster in Onyxia's Lair, Molten Core, and Lair of the Blackwing.
When max-level alchemists make any of these sorts of products, they now have a chance to "proc" extra potions, elixirs, or flasks.
The quest experience bonus for "Adventure Awaits" has been raised from 40% to 100%.
Lair of the Blackwing
The global health buff applied to all creatures in Lair of the Blackwing other than Vaelastrasz (whom has his own hand-tuned health values) has been removed.
Razorgore
The ability of the Unstable Chromatic Drake add should be used appropriately once again.
The damage component of the Azure Bolt ability of the Unstable Chromatic Drake has been deleted.
Vaelastrasz
The duration of Essence of the Red has been increased from 3 to 4 minutes.
Earlier in the engagement, Burning Adrenaline will now target the major threat target.
Flamegor and Ebonroc
A text emote has been added to telegraph when Flamegor and Ebonroc begin casting Wing Buffet.
Flamegor and Ebonroc will now root themselves in place and face each other when casting Wing Buffet.
Between the casts of Wing Buffet and Shadow Flame, there is now a cooldown.