It is no secret that World of Warcraft has been struggling with player retention since the release of Mists of Pandaria. However, there are some things recent updates have done well and others need to improve on in order to become relevant again. Here's what I would like to see from WoW 10 years down the line.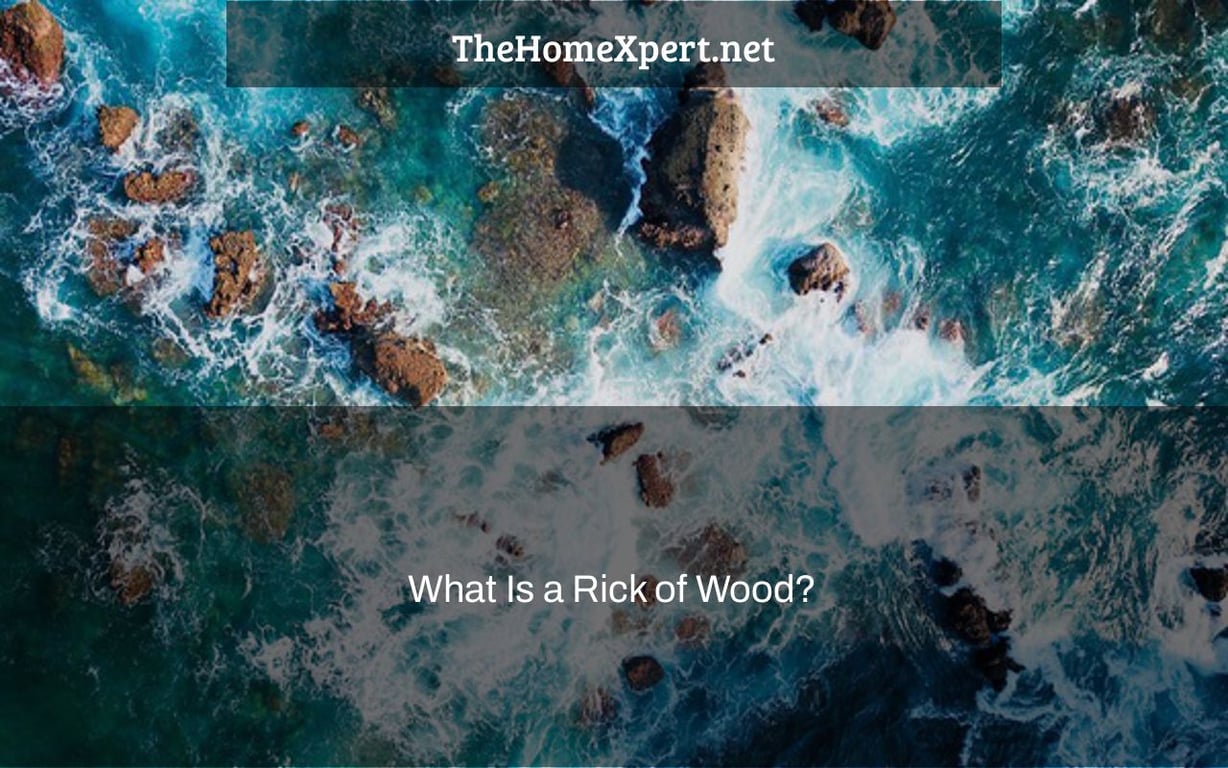 And, before I go till 10.0., I'll write another piece summarizing my reservations about present WoW and my hopes for its likely future.
Lore
Without a doubt, legend is the cage's biggest butt monkey, and justifiably so. Tyrande executing a French kiss on Sylvanas would not annoy me if we omitted Shadowlands diatribe – it's too late for that. What's next, though?
World of Warcraft has a number of very interesting themes to explore – Dragon Isles (whatever the fuck that is), Azshara is somewhere there, a protruding Sargeras' blade in Silithus, more devastated zones that need healing (Teldrassil & Undercity case included), a peace between Alliance/Horde, a case of Light/Shadow in terms of already very disturbing Turalyon/Alleria antics and a probable Evil Light invasion from alternate Draenor via the now-"Light Portal", kobolds, troggs and shit running rampant in the wake of Fourth War and many years absense of Alliance/Horde leaders, Scourge running rampant without Helm of Domination, Azeroth finally hatched – and what not, and that's just our home planet, enough for several expansions.
If done correctly, this could all play out and provide us with great experiences that we care about. The key aspect is that it was done well. This is how it's done.
First and foremost, a credible adversary with compelling motivations. We didn't anticipate the complexity of FFXIV (and, to be honest, that game has its own set of clichés), but we can't help but empathize. The desire for ultimate power is understandable; nevertheless, corruption by evil powers (dreadlords or whatever) is a frequent issue in WoW. Anything would suffice: fear, rage, vengeance, scavenging land and resources for your people, your own concept of how the world should work. There's nothing to create in the case of Evil Light; we already have Alleria/Turalyon/Yrel ready to sway into a passionate campaign, carrying their faith to extremes.
All of these incentives are plausible and realistic; all we need now is for them to be defined before the start of the game, through pre-patch, trailers, and cinematics. All they have to do now is not be unclear – as they are in 9.2. We don't know what Jailer really wants; we know WHAT he wants and HOW he wants it, but never WHY. What was the driving force behind the plots of the two expansions? I have no idea, and no one else does either.
Second, we must comprehend WHY WE FIGHT IN THE FIRST PLACE. There is nothing greater than Pandaria's amazing sentence. We need to know what the villain is preparing so that we can figure out what the stakes are, why we're fighting, and what will happen if we don't. Otherwise, we might set our own agenda: destroying a Sargeras sword, for example, would unleash crazed elementals, but it is required to repair the planet, so we do what is necessary and are prepared to battle them, to take that risk and deal with the repercussions.
And it is here that epicness is born: when something great occurs in a film, we grasp how terrible it is, or how cathartic the ending is when evil is defeated. We are awestruck by this, not simply by the photo.
Third, there are characters, characters, and more characters. Again, WoW isn't Final Fantasy, and it shouldn't be, therefore you can't weave the story around the big and small arcs and personal tales of the characters. However, everyone of the individuals we encounter along the journey must have solid motivations, a clear understanding of how events affect them and how their attitudes evolve, as well as why and how they behave the way they do. Currently, they're all just talking idiots with a few inexplicable and consequently ridiculous pivots.
It's difficult to hope after Shadowlands, yet Blizzard managed to keep the smaller picture in BfA. Old and new people, big and small plots, and real occurrences kept me intrigued and driven, even though the overarching primary storyline lacked emphasis – why do we fight – because Sylvanas, the key war trigger, was gone from the screen.
Gameplay
This is quite evident today – notably in Zereth Mortis, which I abandoned after two days and two sessions – that WoW's approach to daily gaming is extremely obsolete. The majority of each expansion and patch is repetitious activities in the open world: daily, global quests, chests, rares, and so on, since new lore takes 2-3 hours tops on release day, 8-10 at x.0 expansion release. Of course, there is PvP, raids, and dungeons, but in order to engage in them and move through the content, as well as gain new items, you must still do your daily tasks – multiplied by the number of alts.
This is where player happiness collides with the all-powerful MAU. The ultimate goal of the creators is to get players to spend as much time as possible in the game – paradoxically, their tactics are so flawed that they accomplish the exact opposite consequence.
For example, 13 monster kills (or clicking/collecting 10+ goods) are required for your global mission. In theory, a player would spend twice as much time dealing with 4-6 foes or collecting 3-6 nodes before going on to the next assignment if he had to deal with 4-6 enemies or gather 3-6 nodes before moving on to the next task. So he spends twice as much time playing World of Warcraft? Wrong.
It's a tactical win that ends up being a strategic loss. If your daily task necessitates this grind (especially if it's spiced with dense/hard mobs and unnecessary, dangerous, and exhausting combat), you'll become quite exhausted, accumulate an overall fatigue, and be hesitant to login next time as in "not this again," to say nothing of alts who must do the same thing. The fact that daily chores tend to repeat themselves after a short time does not help — the total variety of missions and jobs is restricted.
Consider the following scenario: throughout the same duties, acquire 3-5 nodes while killing 4-6 adversaries. Yes, you spend 5 minutes on the quest instead of 10, and you complete the following assignment twice as quickly, but it makes you feel… good. You accomplished a lot and received a substantial reward in half an hour, you completed all of your responsibilities, you're free for the day, and… you're not fatigued. You're truly pleased with yourself and want more! So you may switch to another character or pursue other hobbies at your leisure – or, in the worst-case situation, end your current session. But you're excited to come back tomorrow because you had a good time, felt growth, and want to do it again.
That's my main worry in 95 percent of my WoW playtime. True, it's an MMO, thus objectives can't be completed in a single day, and the kill-me-some, bring-me-some paradigm will always be the basic questing approach. Even if it costs a tactical MAU loss, longer subscription time and a happy playerbase, keeping this model intact might easily make the entire process a lot less grindy and hence a lot more entertaining.
***
I wouldn't speak about borrowed power, gating, or anything like that; it's been discussed extensively by many people. But the things I've written here are precisely what drove me to leave World of Warcraft for the time being, and I'm hoping they'll be addressed in future expansions and updates.