IGN has given us a sneak peek of the upcoming Sylvanas Prequel Novel, which is set in an alternate timeline. This novel will explore how things would have been different if Arthas had killed Kel'Thuzad and not Jaina Proudmoore before he became Lich King.
The "World of Warcraft: Sylvanas Prequel Novel Preview from IGN" is a preview for the upcoming novel. The novel will be released on October 31st, and it is about the events that lead up to the fall of Lordaeron. Read more in detail here: wow lore discussion.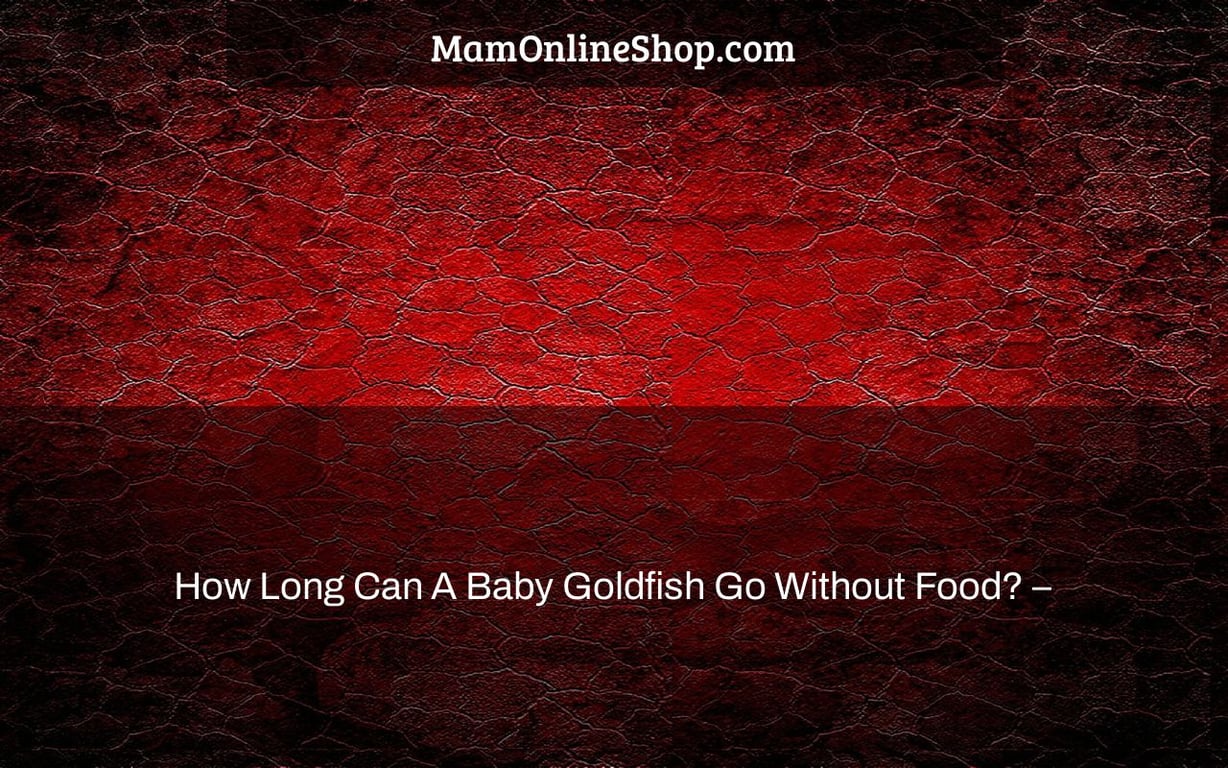 On March 29th, Christie Golden's newest novel will be available in print, e-book, and audiobook.
This sample is supposed to be from early in the work, and it depicts a very different Sylvanas than the one we know today, as well as her first contact with her younger brother, Lirath Windrunner. Her father, Lord Verath, mother, Lady Lireesa, sister, Vereesa, and the current Ranger-General Halduron Brightwing are all featured.
Sylvanas refers to her new sibling as "Little Lord Sun" in this paragraph, a moniker that is similar to her nickname for Anduin, "Little Lion." Perhaps this is predicting deeper similarities between both characters that will be explored later in the book, given the nickname, golden hair, and deep blue eyes, as well as the time of this section just after Anduin's Sepulcher movie.
Sylvanas, World of Warcraft, via IGN
"Lord Verath!" exclaims the narrator.
As Halduron, Jirri, and the dragonhawks approached, her father yelled, "Halduron!" Although she was plainly attempting to keep her emotions in check, Jirri looked pale and almost… frightened?
"My lord, you must immediately return to the spire," "Lady Lireesa has given birth!" Jirri said.
Sylvanas had never seen her father in such a troubled state before. "However, the baby isn't due for another several weeks—"
"It seems that no one informed the youngster," Halduron responded. As Verath gave Vereesa to him, his attempt to lighten the situation was met with concerned silence. While Jirri slid from her dragonhawk and Verath and Sylvanas got aboard it, he placed the girl comfortably in front of him.
Sylvanas had little interest in children other than her younger sister, and she had never considered having children of her own. Only Alleria had the power to create the future ranger-general. She sat behind her father, her arms around his waist and her face resting on his back. Verath's response had troubled her, and she was doing all she could to avoid becoming concerned. When it became clear that the newest member to the family was determined to join them ahead of schedule, her mother most likely called some of the best healers in the region.
Sylvanas and her father sprang from the dragonhawks nearly as soon as they were close enough to touch down. Verath and Sylvanas ran up the stairs when Halduron gave Vereesa back to her father. Vereesa, a sensitive youngster, had picked up on the tension and began weeping as soon as they left, much to Halduron's chagrin, and she was now sobbing uncontrollably. There was no sound of another infant taking its first breath from above. Sylvanas didn't believe she'd ever been genuinely terrified of anything in her life, but terror had suddenly engulfed her. As she ran, she was clumsy.
Despite his sobbing load, Verath made it to the chamber before Sylvanas, disappearing inside his and his wife's rooms. Sylvanas stumbled in a fraction of a second later, expecting the worst.
Instead, she witnessed a vista so lovely that it might have been a painting on the walls of Sunfury Spire. Warm sunshine poured in through the open casement window, showering her mother and the baby she was carrying in a blanket of white. The upper transom was formed of stained glass, which cast its own rainbow of colors. As Sylvanas went inside, relieved, Verath clasped Lireesa's hot face in his hands, and her parents kissed for a long, lovely moment, then pushed their foreheads together. Despite the tears on Verath's cheeks, Sylvanas had never seen him grin so brightly.
Alleria smiled as she rested against the wall, and another concern Sylvanas hadn't aware she was holding vanished. If Alleria's test was all but forgotten, the newcomer had already performed a tiny miracle. Lireesa backed away from her husband's hug, but her hand remained on his face.
She comforted her children, "Everything is alright." "This young guy couldn't take it anymore."
A young man. For the three sisters, a brother. Sylvanas realized she'd believed the baby would be a female, but she was relieved to learn that he wasn't. It would have been tedious to have four females.
Vereesa had stopped sobbing and was now sandwiched between her parents. "Please, please, please, please, please, please, please, please, please, please, please, please, please, "Had it really been half a day since she'd told Sylvanas she wanted to visit Alleria? It seemed like an eternity ago.
Sylvanas took a timid step from the threshold to the foot of the bed, unsure whether the euphoric happiness that filled the room would extend to her. Lireesa smiled warmly at Sylvanas as she shifted her gaze to him. "Would you want to have him in your arms, Sylvanas?"
Sylvanas smiled and nodded. She couldn't talk because of the lump in her throat. As Lireesa stretched up, she reached down and took the little, warm bundle in her arms.
The baby fidgeted, twisting his head and causing a portion of the blanket that had been tucked over him to fall out. Sylvanas drew a deep breath as she saw his face for the first time, her eyes wide and hurting with tears.
He was flawless. His head was ornamented with wisps of gold hair as dazzling as freshly minted coins. His beautiful blue eyes were fixed on her, and his cheeks were as pink as flowers.
Sylvanas didn't think she had ever cared about anything more than this perplexingly little bundle as joy and fierceness poured her in a rapid burst as the universe constricted to this moment, this small creature, and she didn't think she had ever cared about anything more than this perplexingly tiny bundle. She adjusted him carefully so she could touch his face, his skin so smooth and flawless.
"Can you tell me his name?" Her comments were spoken in a low, amazed tone.
Lireesa said, "Lirath."
"Lirath," Sylvanas said again, putting it to the test. The baby's name, like Vereesa's, was a combination of his mother's and father's. It flowed off the tongue well, and Lirath gurgled as though reacting to it, despite the fact that it was obviously impossible. "One day, Lirath, I'll show you our favorite site. You may play in the water, dance with us, or just sit and observe the environment like Father does. I'm really excited to show you the firefly."
She leaned forward and kissed his clean, unblemished face, which had yet to be tainted by the sun or grief. The infant waved a pudgy arm and tiny fingers clutched a few strands of her hair as she pulled back.
Alleria remarked, "He loves your hair, Lady Moon." Her tone was kind and friendly. Everything felt warm and soft right now, right now, Sylvanas thought.
"Well, he is golden-haired, like you, Lady Sun, therefore I believe he should be Little Lord Sun," Sylvanas said, her voice quiet and filled with wonder as she watched the infant's delight with a single strand of hair.
"There are two suns and two moons!" Vereesa shrieked, her body bouncing slightly. "Hold him tight, Sylvanas," Lireesa advised. "You don't want to injure him," says the narrator.
Sylvanas thought back to her father's remarks.
I will never do anything to harm you. Ever. No one else is going to do it. I will protect you with love and bravery.
The "wow story" is a preview of the novel, World of Warcraft: Sylvanas Prequel. The novel will be released on November 2nd, 2018.
Related Tags
windrunners wow
alleria vs sylvanas
sylvanas book release date
warcraft 3