WoW is back. The game that brought us together in a virtual world became the first to hit 10 million subscribers, and has been doing so for more than 15 years. With this success comes controversy: WoW was originally free-to-play (F2P), but it transitioned into an item store model with monthly subscription fees of $15. With recent changes being made by Blizzard, however, could we be looking at the revival of F2P?
"Pun examples for kids" is a pun that is intended to be funny. The word "WoW" means "Out of the Blue."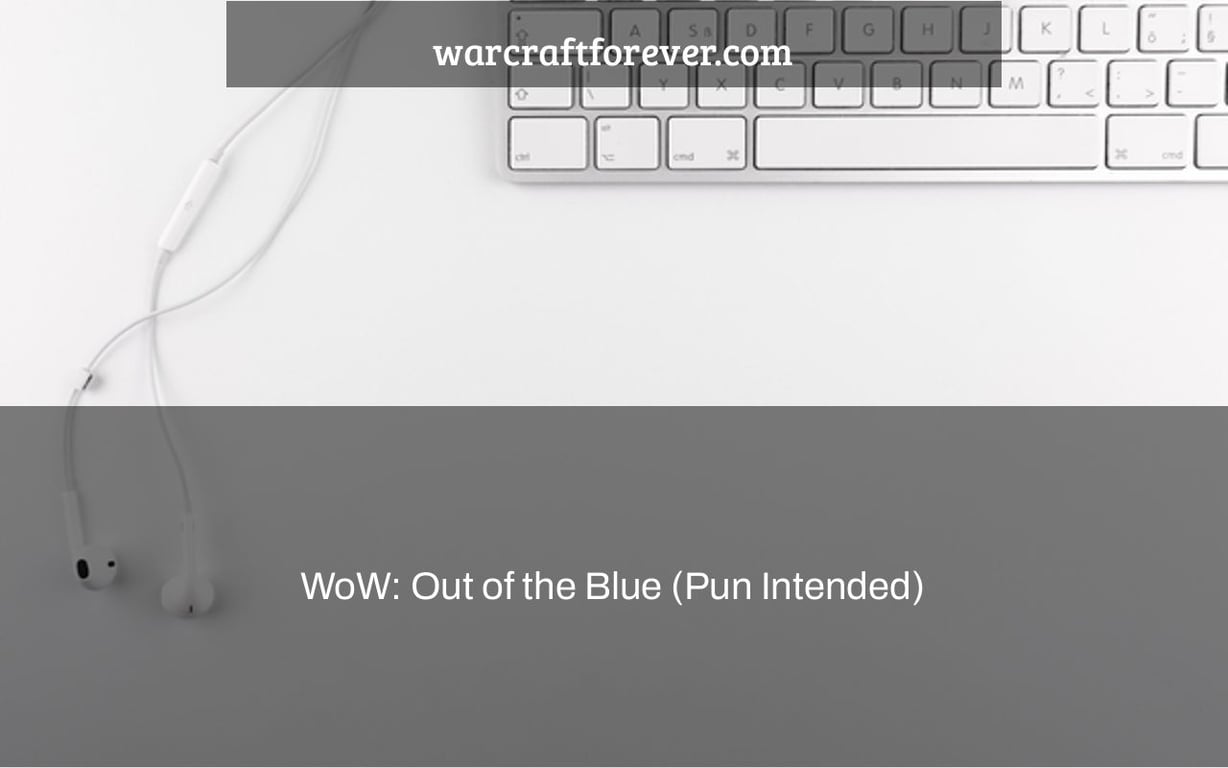 Oh well, at the very least, I completed the questline in the Shadowlands climax.
There's nothing spectacular to say about it except that it was one of the most uninspired and depressing plot scenes in the whole game – and it's the expansion finale, no less. Everything else fades away (Argus? Dreadlords? ffs, pocopocopocopocopocopocopocopocopocopoc Cyphers? Whatever the case may be, the whole performance was stitched together from various parts and pieces with no discernible and/or substantial lead-ins.
Pelagos appeared out of nowhere, and he might have been any character in his position. But I suppose they chose him for his variety. He's a transsexual soul, according to what I've heard, although it's never acknowledged in the game. I have nothing against putting a minority in Arbiter's place; it's just that he didn't have much of a lead-up for this job as a character during the expansion. It might have been Lady Moonberry, Cudgelface, or any other figure without any difficulty or loss of logic, since there was none to begin with. They just didn't give a damn!
Oh, and I had to screen THAT, too, since it represents the current level of WoW writers:
*sigh*
There's a rumor that a supplementary chapter of Sylvanas case will be released? I'd see it Because there's no way Tyrande and Sylvanas aren't strolling hand in hand towards the horizon. Otherwise, I'm through with this nonsense. There was no urge to wait and visit bosses; one wing was plenty.